A new logo for Pokahnights

Although we believe Pokahnights has one of the most known logos in the Belgian club pokerscene, we were convinced that the time was right to come up with a new logo. We want to expand our project in multiple directions so a perfect, strong and appealing logo with a clear philosophy is crucial.

Creation
We clearly believe in mathematics and symmetry so we decided to build up our logo using a predefined shape, a circle. We combined multiple circles into an appealing and timeless logo.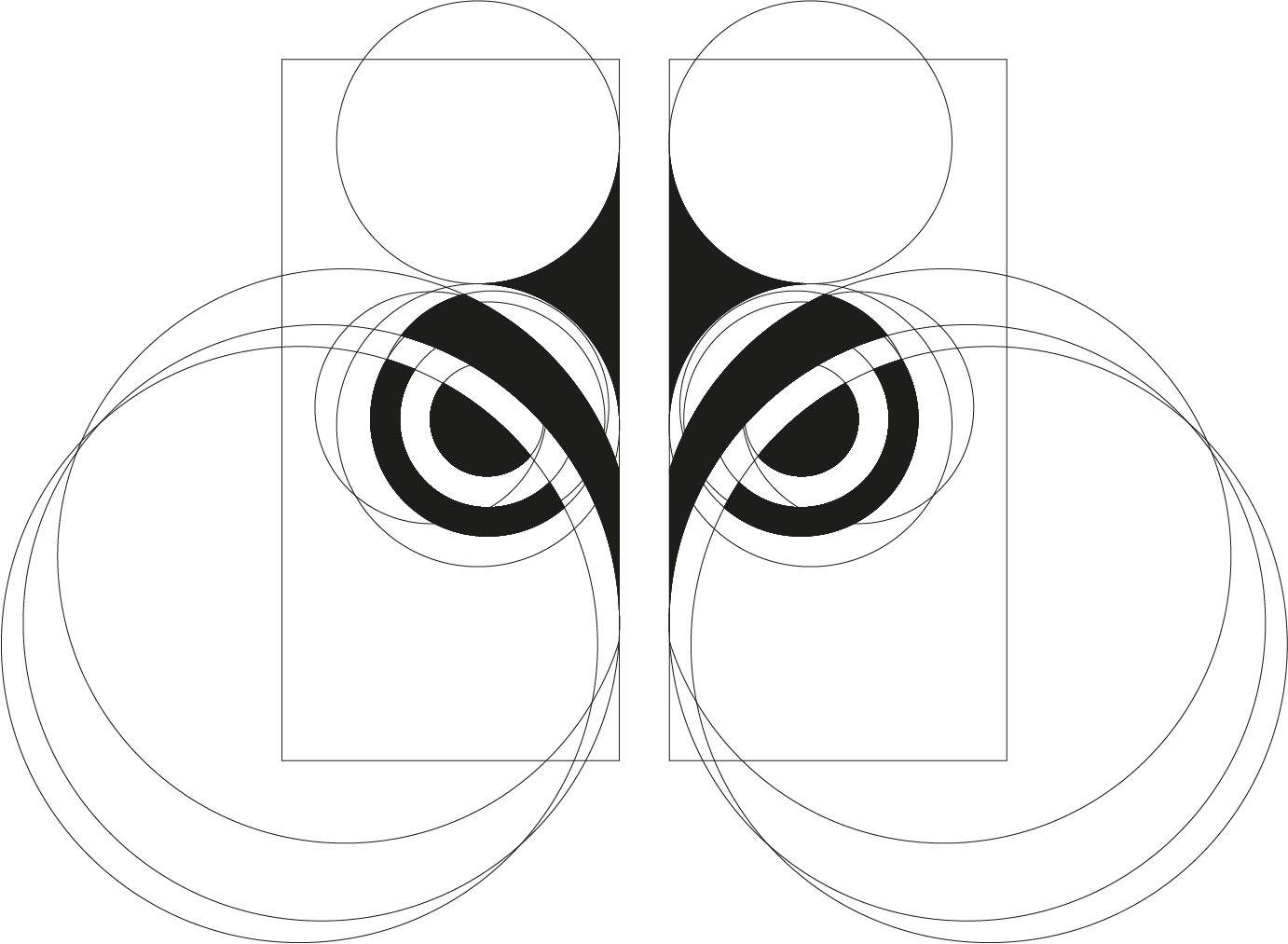 What do you see?

With the creation of our logo we wanted to integrate multiple elements of our brand, our club and poker in general. The diamond is clearly a wink to the old Pokahnights logo, with this element we want to keep things familiar for our existing fans. The entire outline of the logo is a perfect spade, one of the poker suits. With a little bit of imagination you can rotate our logo 180° to see the heart. If you like, the smaller circles can be the lower circles of the clubs.  

Beside the suits of a deck playing cards we integrated an owl. If you see the logo the shape reminds you of an owl. This is to symbolise the Nights part of Pokahnights. The eyes can become poker chips. If you rotate our logo and put 2 logos together our logo becomes a table with 4 players playing poker.

Color your poker life
We have no intention to select a fixed color for our logo. We are a playful brand with a lot of fun and possibilities in it. We don't want to limit ourselves to one direction, we want to color your life with poker.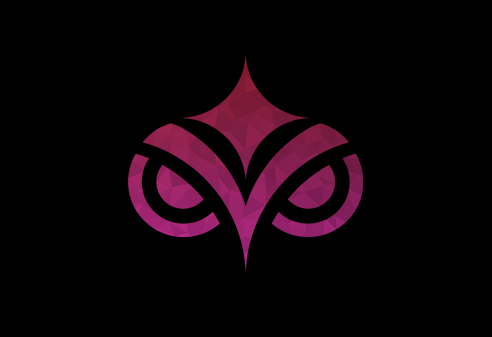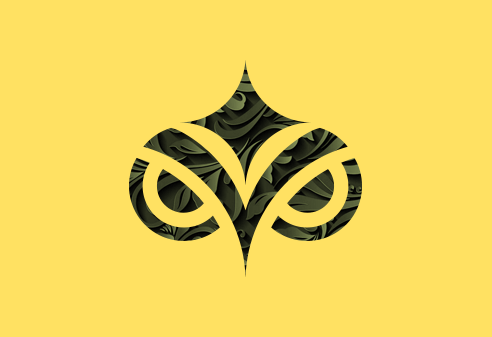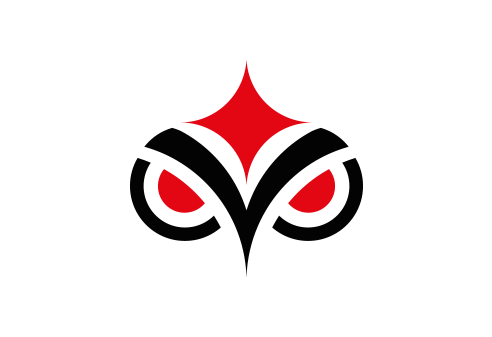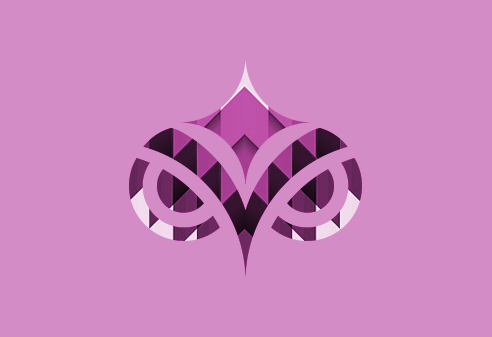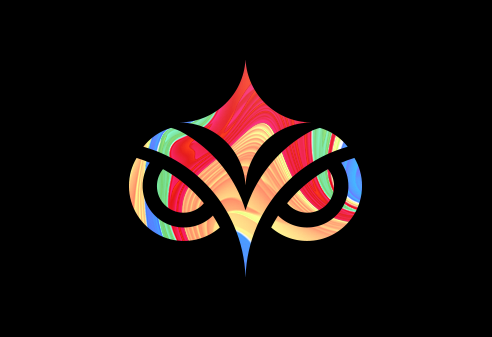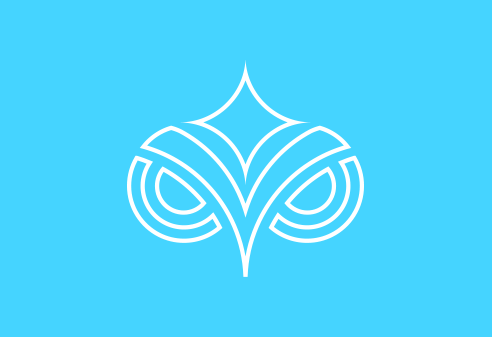 Another vibe

As stated before, we are in love with our previous logo. But when change is necessary we believe that structural change in every aspect of the project is the only way to go. The best is always yet to come... don't forget to fall in love with our new brand (design).