Offer Pokahnights
In 2019 we will only be playing on Friday, Saturday and Sunday. That's 3 event days per week and our events will vary from month to month. We tested a whole bunch of events the couple of years and the strongest will survive.

There will be 4 main events every weekend: Friday night, Saturday afternoon, Saturday evening and Sunday afternoon. Of course we will organise a lot of side events too next to our main events. Offering a premium poker experience is one goal, another one is guaranteeing our players a very cosy time with good food and tasty drinks, so in general: a fun night out with friends.

The schedule for the summer of 2019 will be published shortly.
Pricing
If you want to play poker in our club you need to become a member. Circus Poker Club is dedicated for members only. Everyone older than 18 years old can become a member. We offer 4 different membership options to make sure that everyone can play in the club.


Option 1 - 1 calendar day membership - 25 euro
Option 2 - 10 calendar days membership - 50 euro
Option 3 - 30 calendar days membership - 100 euro
Option 4 - 90 calendar days membership -

250 euro

The entire cost of the membership formula will be added on your membership card and you can use 100% for food and drinks within your membership period, tournament entry costs are not possible to pay with your membership card. Please keep in mind that we will charge a one time fee of 15 euro to create your membership card. Don't lose your card because every time you lose it, you will have to pay another 15 euro.

If you don't play poker and just want to enjoy our venue and atmosphere you are more than welcome. You don't need a membership, you only pay for your drinks and food.


RESIDENTS
If you become a 90 days member you become a Resident member. This will add some extra's to make sure you have the best possible experience.
Slack Communication - we are saying goodbye to Facebook, Instagram and newsletters to inform our players. We will keep these channels for marketing purposes, but our communication with our Residents players will be done via Slack, a private communication tool, managed by us. So Residents are in direct contact with the team of Pokahnights.


Resident Night - Once a month, the last Thursday of the month, we will organise a Resident Night, only accessible for Residents. During this night we will treat our resident members like kings or queens, once you experienced a Resident Night, you should be in for the long run, at least that's what we are aiming for!


Ranking - Each Resident player will automatically be ranked in our monthly Resident ranking. Every month your best 3 results in a main event will count for this ranking. If you manage to finish in the top 3 of this ranking by the end of the month, you will receive a food & drinks voucher worth €50 for the next month.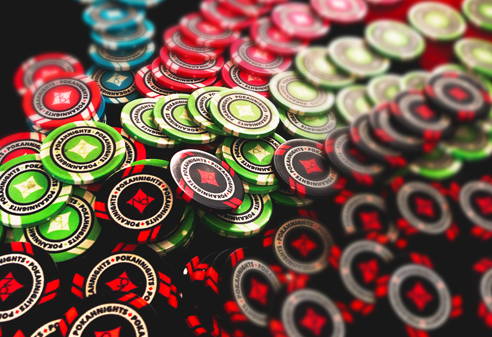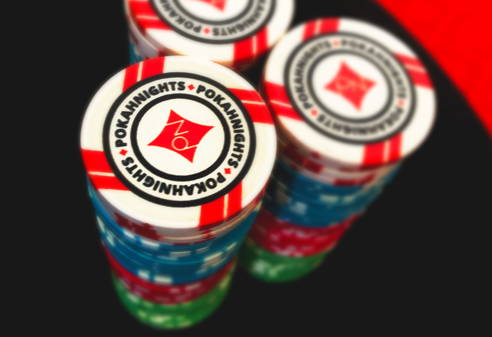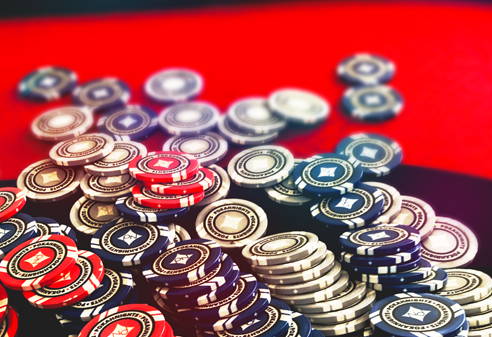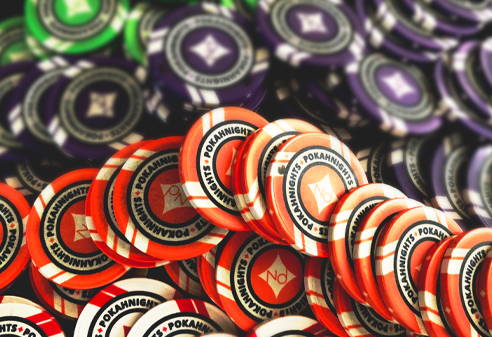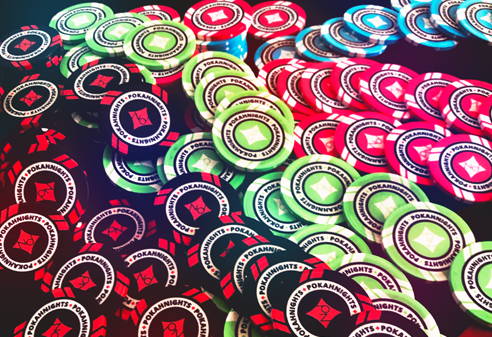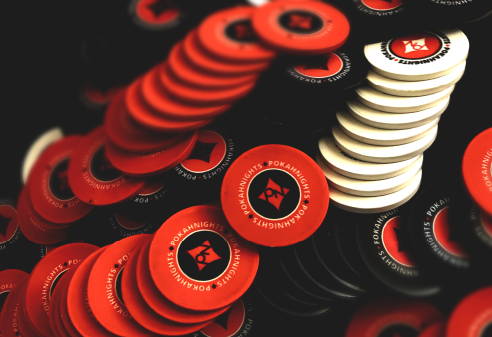 Are you in? We can hardly wait to meet you all in our new room in July!
Don't forget to make your reservation for the opening weekend, the seats are limited.