A complete make-over for our room in Antwerp

On 27th of May 2019 a professional interior design company will start with a thorough renovation of the location of Pokahnights. Every square inch of the room, from floor to ceiling, will be stripped and rebuilt. It's our objective to come up with a whole new trendy and contemporary project. It's our fifth rebuilding and this time we are walking that extra mile in every thinkable way.
Fifth, we say? For sure, the Boat, Zele, Lint, Wilrijk I and now Wilrijk II.


We aim for 19th of July 2019 to open the door of our new location.
3 IN 1 - MORE THAN JUST CLUB POKER

We feel like taking on multiple new challenges with our team than just live club poker. Since we are loyal fans of the sport we hope to become a premium provider of club poker once again, but this time in another and broader setting.





1. Creative Whereabouts

We operate on 1.000 square meters in a unique location in Wilrijk (Antwerp), 500 on the first floor and 500 on the second floor. Right now we are not using most of the spaces during the day and this is about to change. An attractive co-working location with several formulas customised to every need imaginable should to the trick. Whether you need a seat once every week or a complete office, day in day out, for the entire month, it will all be available at Creative Whereabouts.

That's right, starting this summer you will be able to work in your favorite room from Monday till Friday. Even more so, depending on the formula you choose, you can even have your own working spot 24/7 right here in Wilrijk.


2. Pokahnights

On the first floor we are still going to host live poker events and we will do this in the best possible conditions. In a first phase only on Friday, Saturday and Sunday, but once on our way we are not ruling out any additional event day.

Good to know is that we are aiming for 100 reliant members. Today we have more than 10.000 players in our mailing list and this is not really serving our cause. A new project also implies learning to take new baby steps but we are convinced we need to create a triple A location before we can grow any further.


3. Evenings in the room

Today we haven't decided yet what we are going to do on our evenings during the week. We are going to take our time to develop some new and exciting concepts. Some new ideas come to mind but we are not focussing on anything before we see the result of the new room.

Poker workshops, Stand-Up comedy, Corporate presentations, Network Events, Gaming nights, Sport/Chat cafe, … we will never run out of ideas, that's for sure. On top, after hearing about our initiative people will definitely contact us with other opportunities.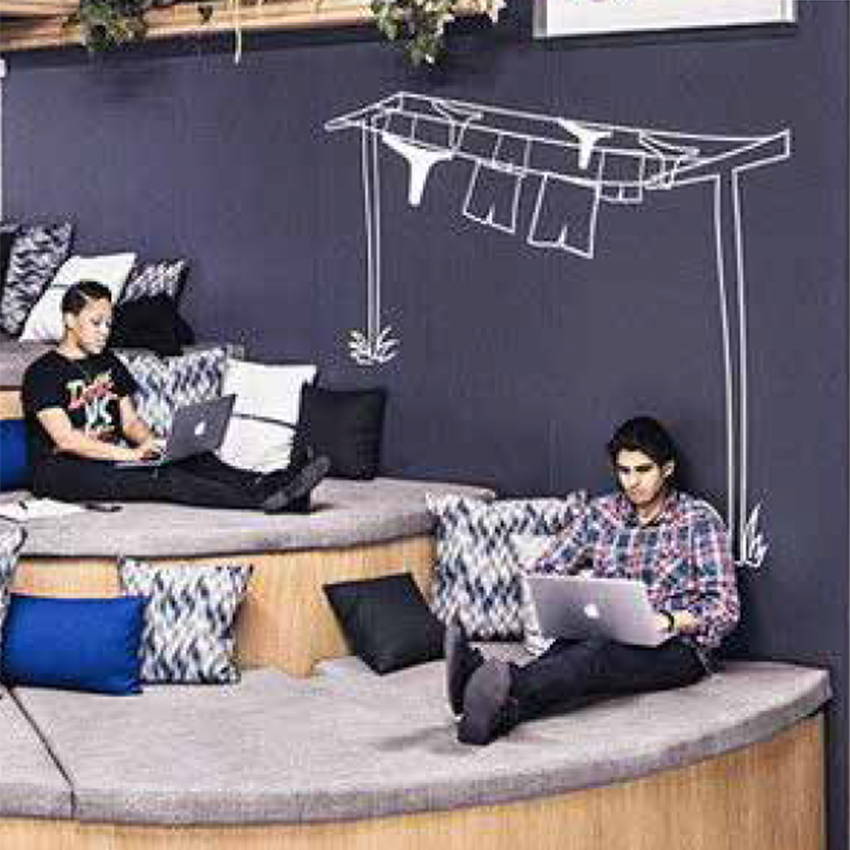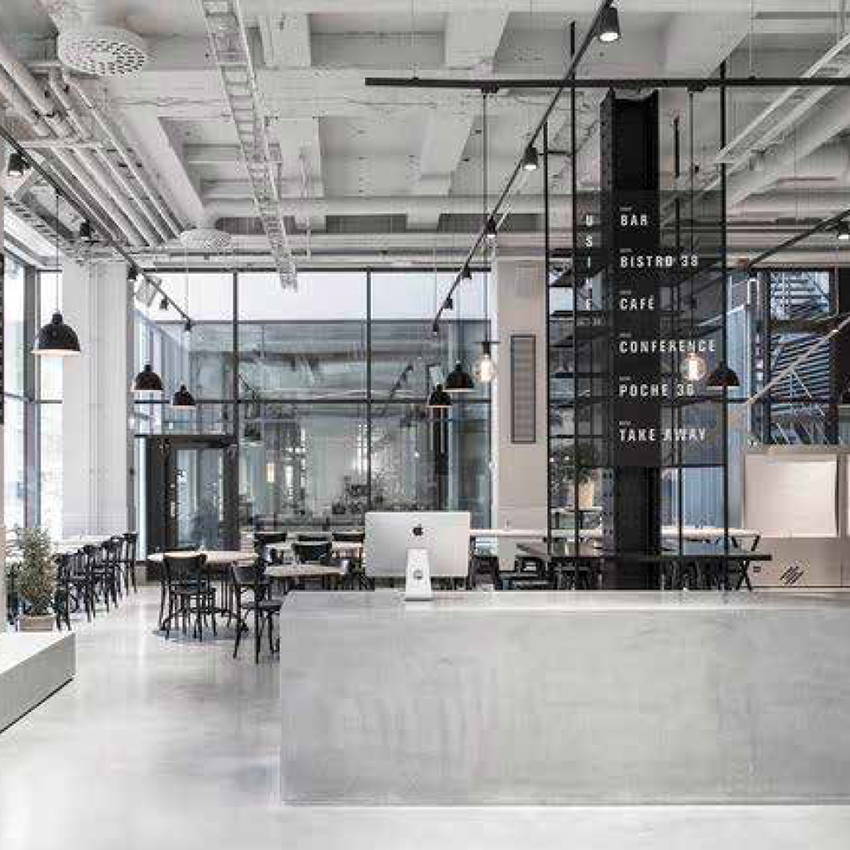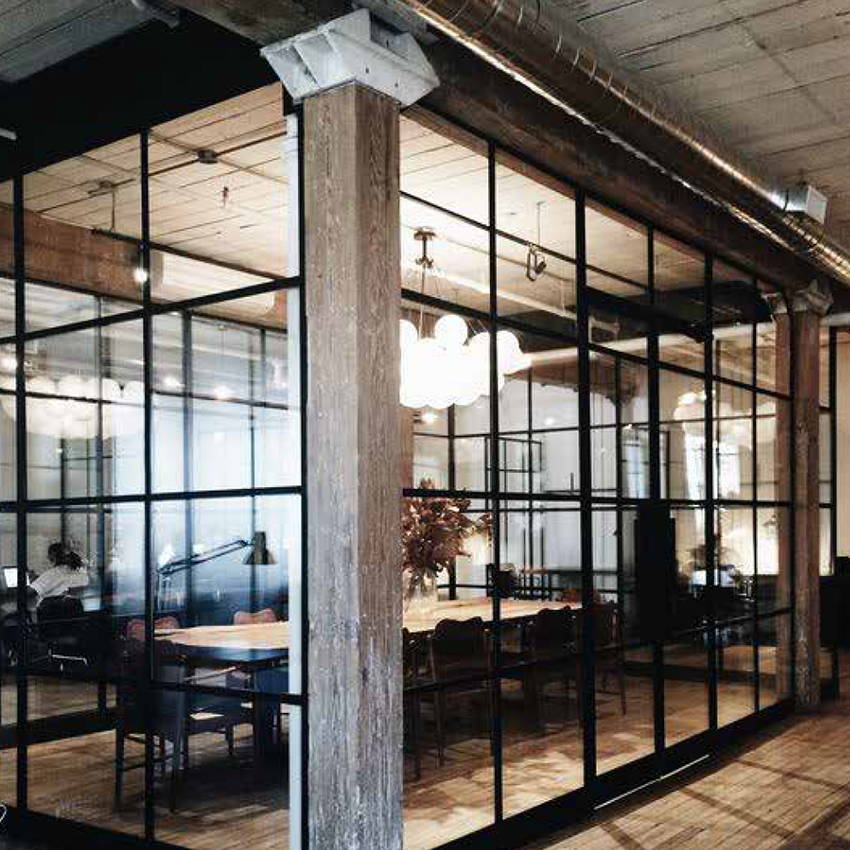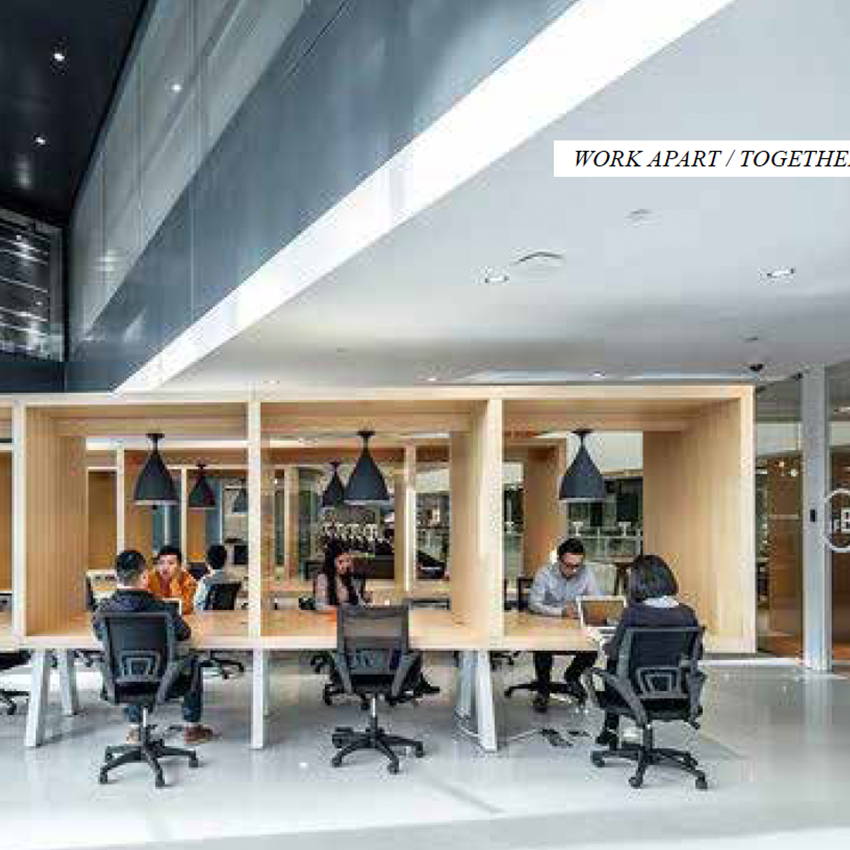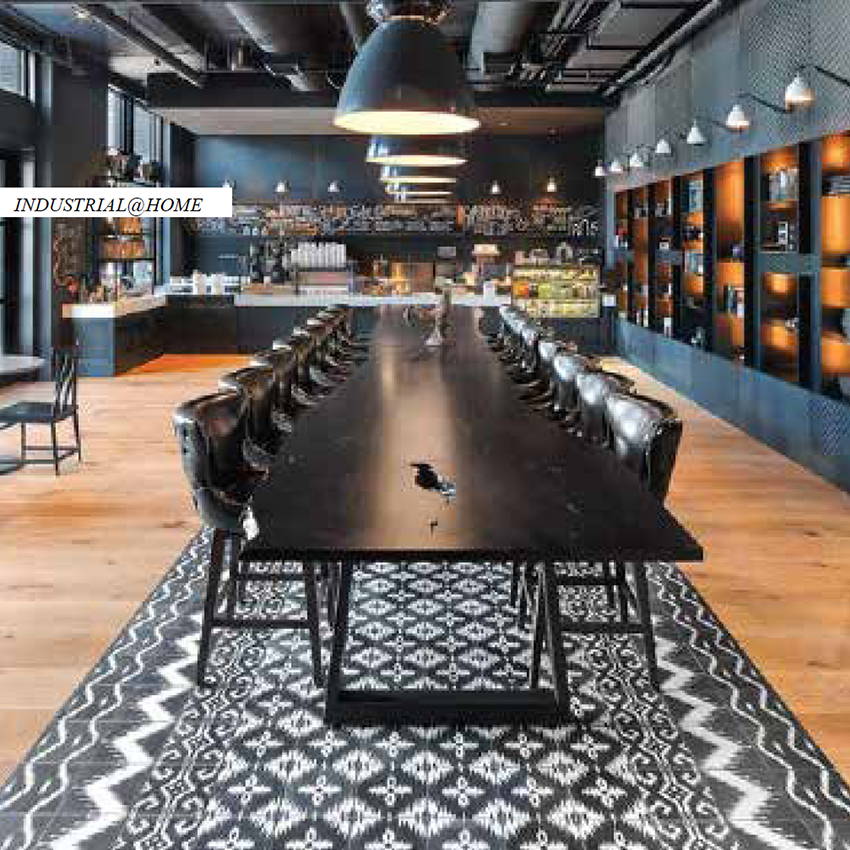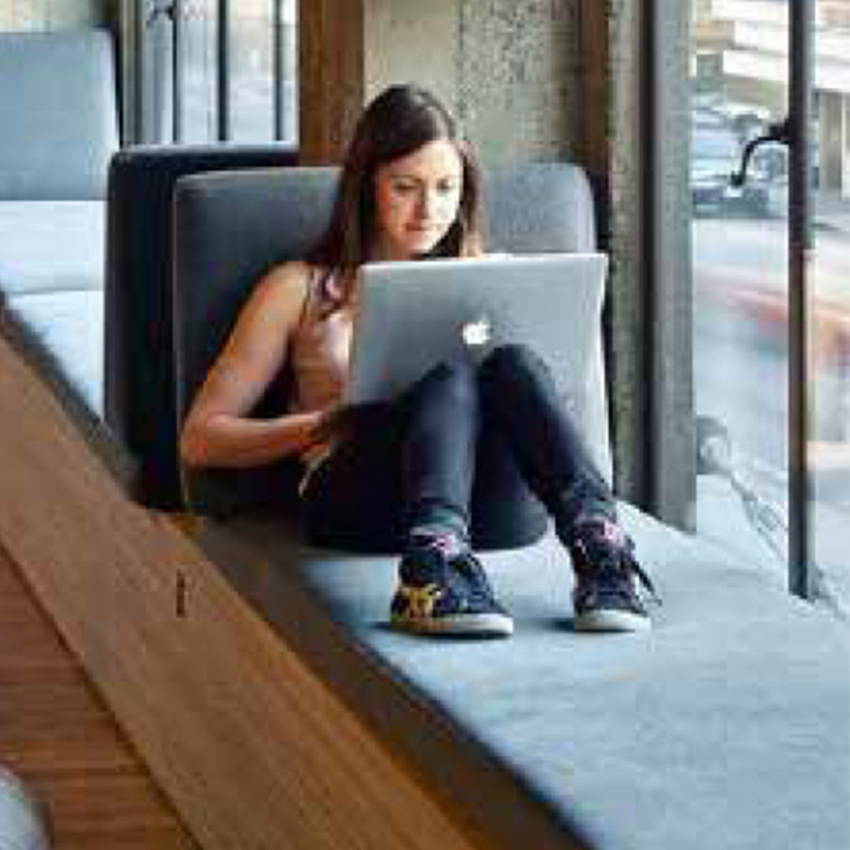 WHAT TO EXPECT EXACTLY?
Like we said before it's time to put the dots on the i. Because in our new poker room we will focus on following:




a specific reception desk to welcome and register (new) players;

a separate buffet area for brunches on Saturday and Sunday;

a more balanced kitchen with a healthy food section;

personal lockers for personal stuff of players;

a cosy bar with plenty of seats;

perfect signage on more than 15 screens;

10 solid and comfortable poker tabels;

member cards with several services included;

a theatre for live streaming, presentations or following big sport events;

a door instead of a window to access the terrace :-)


In short, a whole package to ensure we build a location where players are 'taken care of' from the moment they walk into the room until they leave.
Small but nice...
Today we are very grateful for the thousands of unique players coming to our room and all of them stay more than welcome to visit us. It's our intention however to evolve to a much smaller group of players per location and to install a genuine club feeling. Today we are just not in the possibility to service all visiting players in that specific way. In the future we would love to do is, but fragmented... in Brugge, in Gent, in Hasselt, in London and in Amsterdam. 



We are not going into all details here - we are saving that for another episode by the end of the month - but we are going to work with Resident players and with Guest players. If you want to make our new room your regular club you can choose to become a Resident player and if you choose to join us on occasion you can go for the Guest status. Whether you are Resident or Guest, we will make sure everyone gets the same premium poker experience. For Residents we're just thinking about a list of nice to have extras...