Expanding our activities
In Phase II of the Pokahnights brand remake we focus on expanding our (poker) activities. Ever since the start of Pokahnights, players have been asking our crew if it was possible to buy Pokahnights branded clothing and other poker wear.
Up until now, we didn't have time to dedicate to supporting an online shop. However, when we were looking for nice, qualitative poker wear, we couldn't find anything. So we thought, why don't we start designing and making our own poker wear? That way, everybody at the tables doesn't need to worry about looking good or being comfortable. By wearing our poker wear, you're instantly fashionable and comfy. We would like to make a statement with our brand: show your love of poker, while not stating the obvious and staying classy.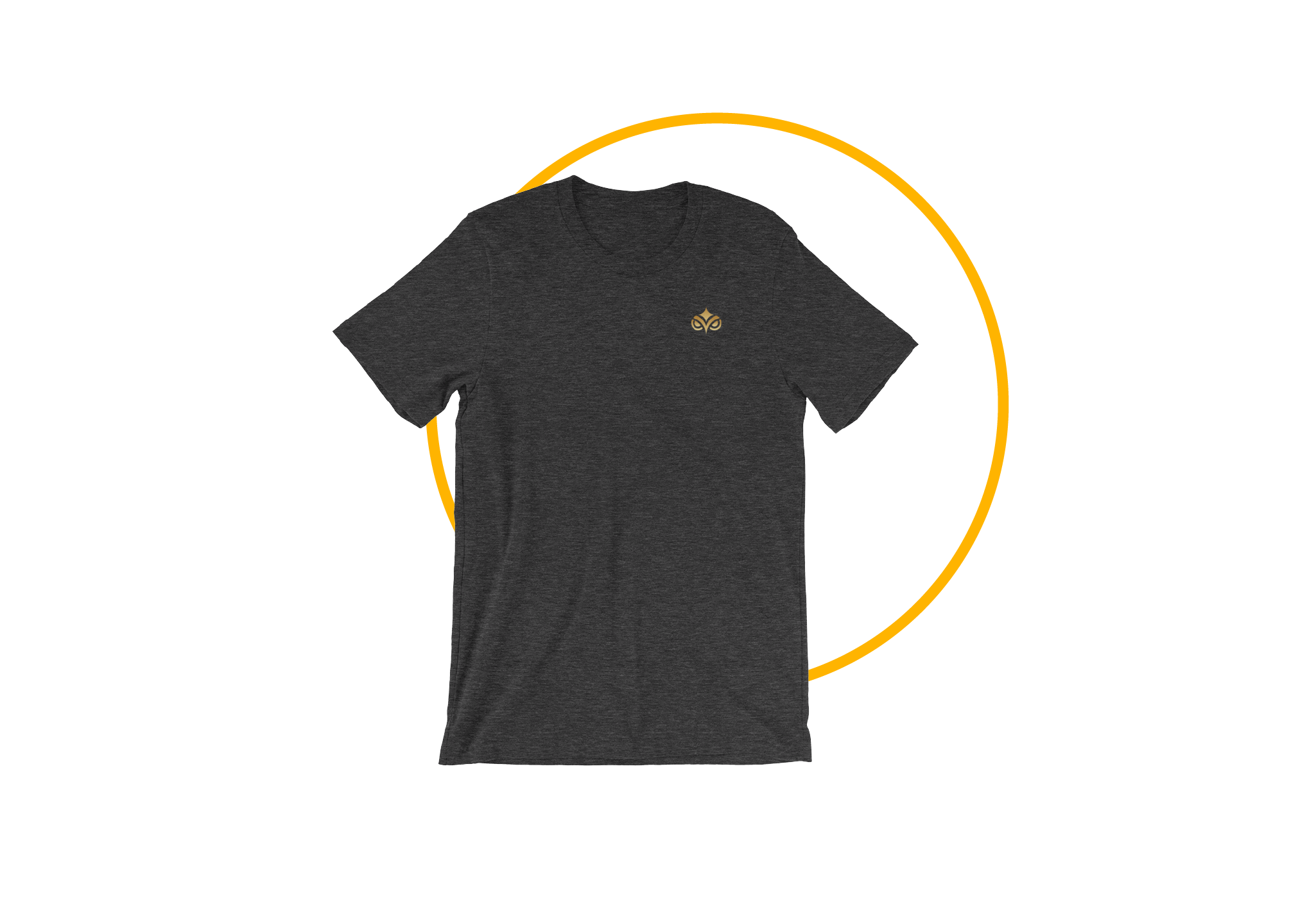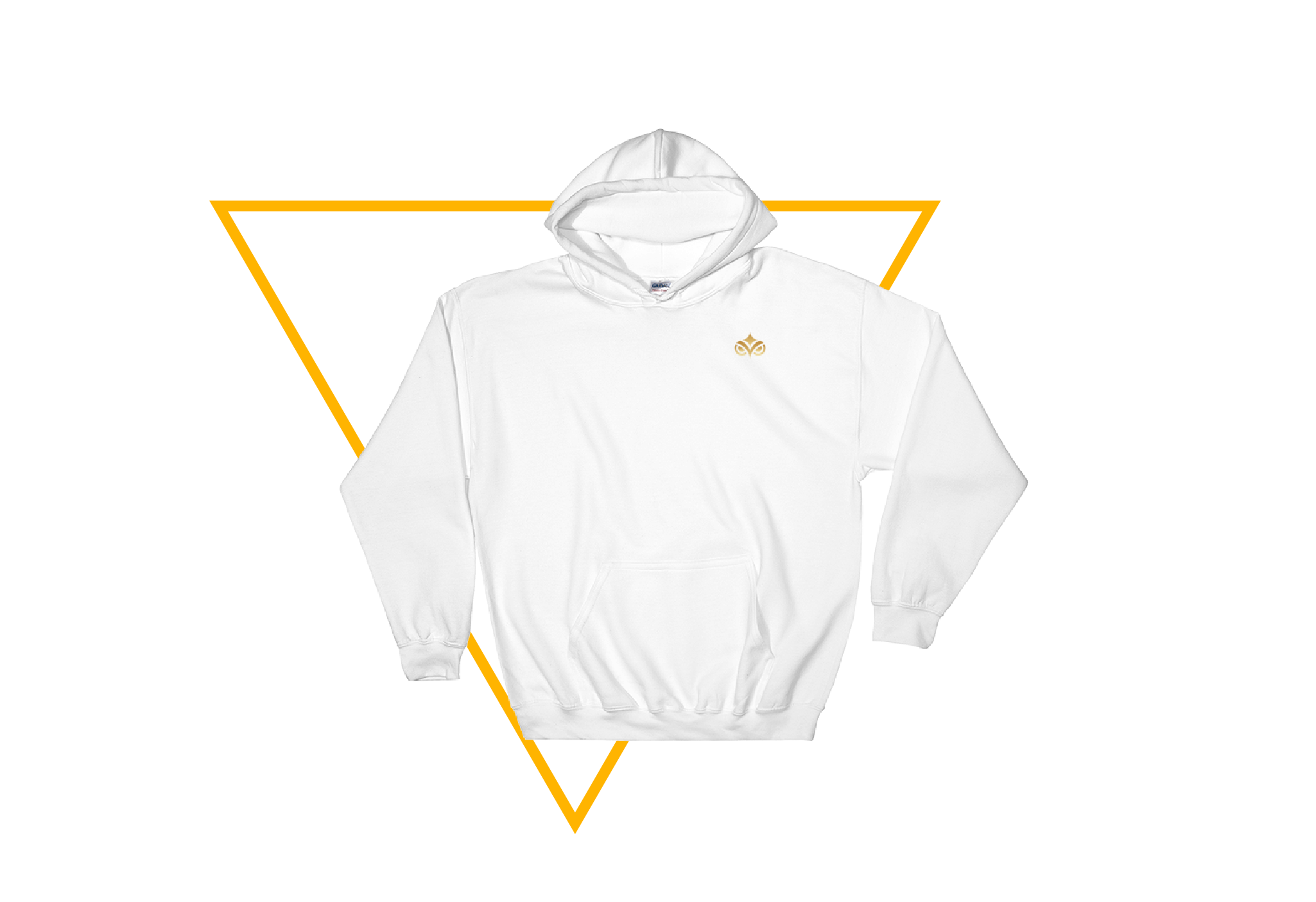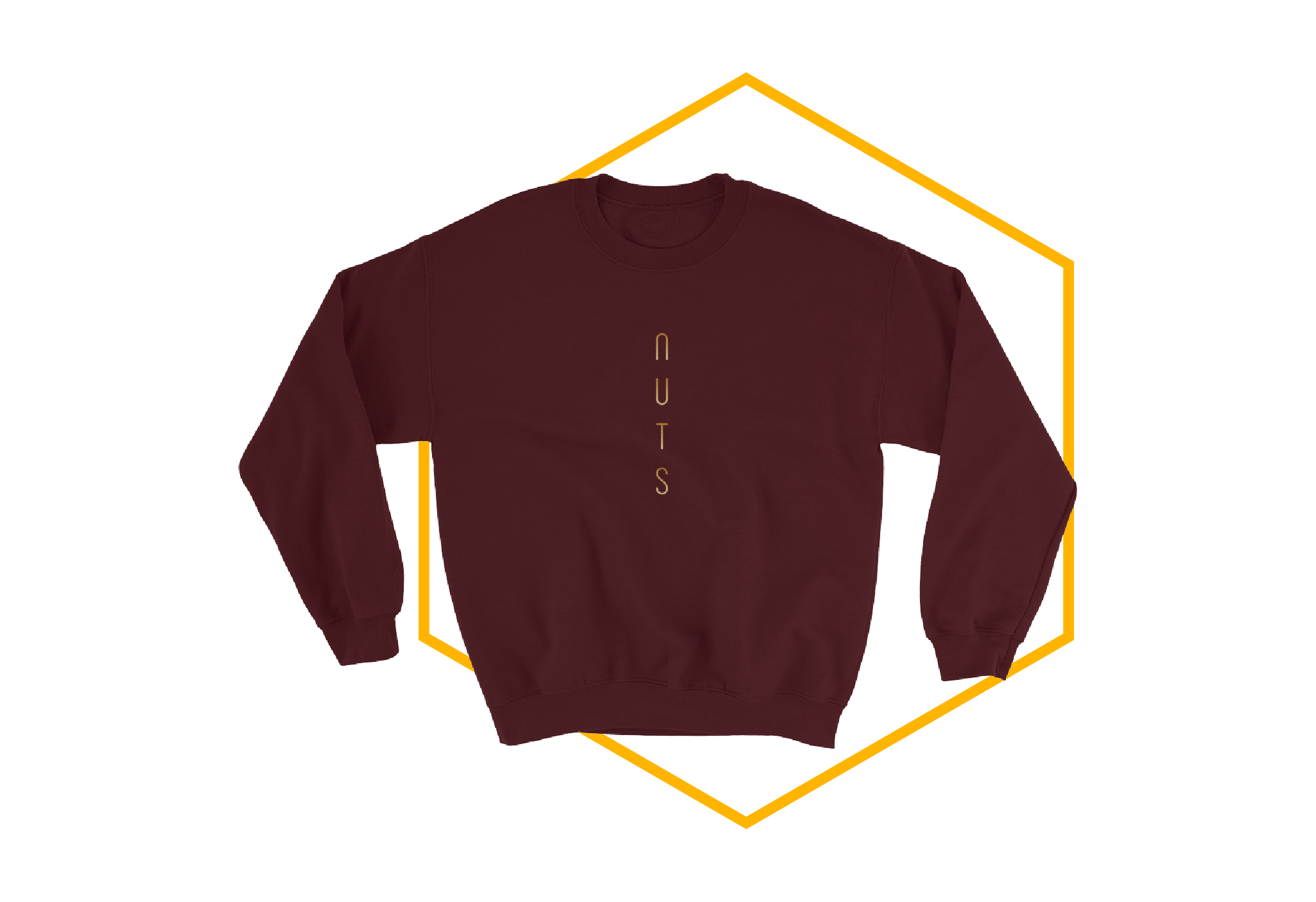 What is the plan?
We will slowly increase our shop activities. It is our goal to sell Pokahnights Wear and Pokahnights Playing Cards. We will organise our webshop in different collections: a Pokahnights base collection with the all-time wear, a Pokahnights playing cards collection with designs from creatives all over the world, collections to support our partners and friends and limited edition to generate awareness for special events and occasions.
Thanks for your support!
Every time you buy something in our shop you bring some happiness in our team. If you like what we do, we continue to improver the Pokahnights brand and come up with new initiatives. If you have idea's or suggestions, don't hesitate to contact us.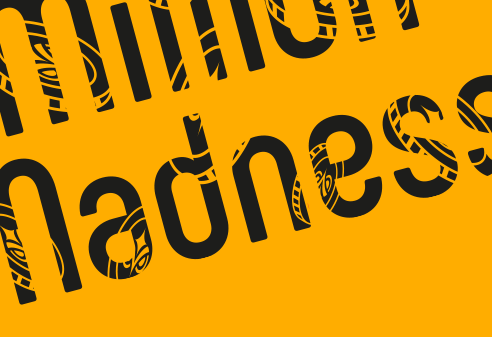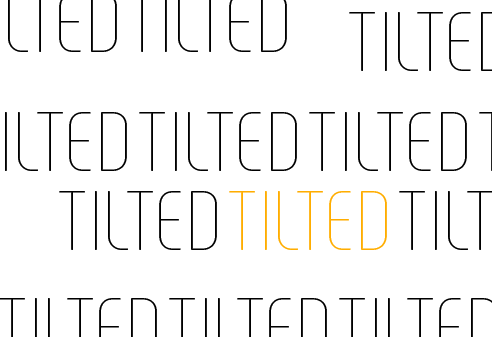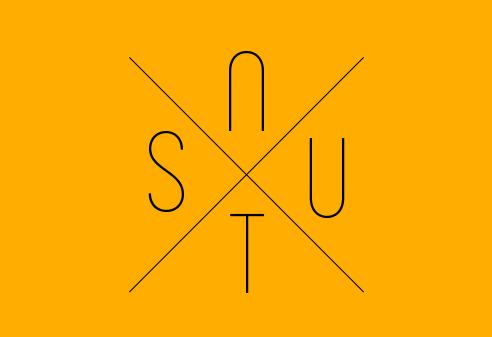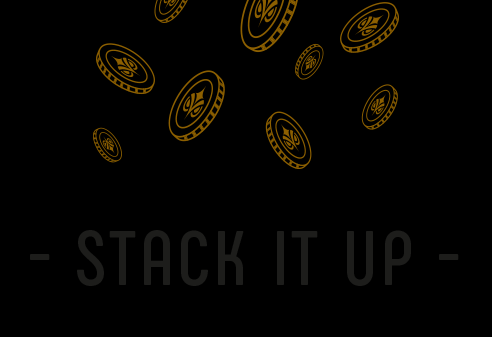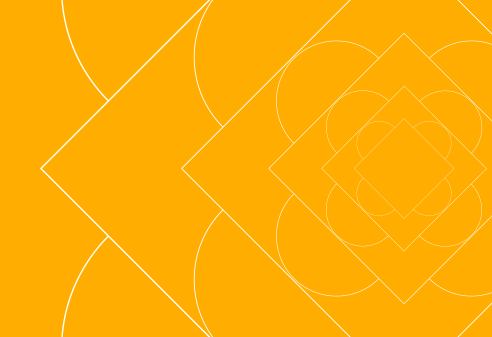 Discover our shop!
In April 2019 we launched our webshop. During our first month of business we offer al our fans a huge 20% reduction for every purchase of €50 or more. Use the code FRIENDLYSHOP19 and get a smooth check-out. Don't hesitate, this introduction offer will end soon...