When you go out, you do it right.
In April 2019 Pokahnights won for the third time in a row the Award for best Belgian Poker organisation and club. Not only Pokahnights was a winner but also the Days of Poker app created by the Pokahnights team won in the Online category. Certainly during our 10th anniversary year this means a lot to us. It is always good to feel that a very big community stands behind the Pokahnights project. But as most of you already know: we are working on a full remake of the Pokahnights brand and it is time to say goodbye.


The 26th of May is our last day, after that we close Pokahroom Antwerp. 
No worries, we will open it again, more details and info will follow pretty soon. It will be something different.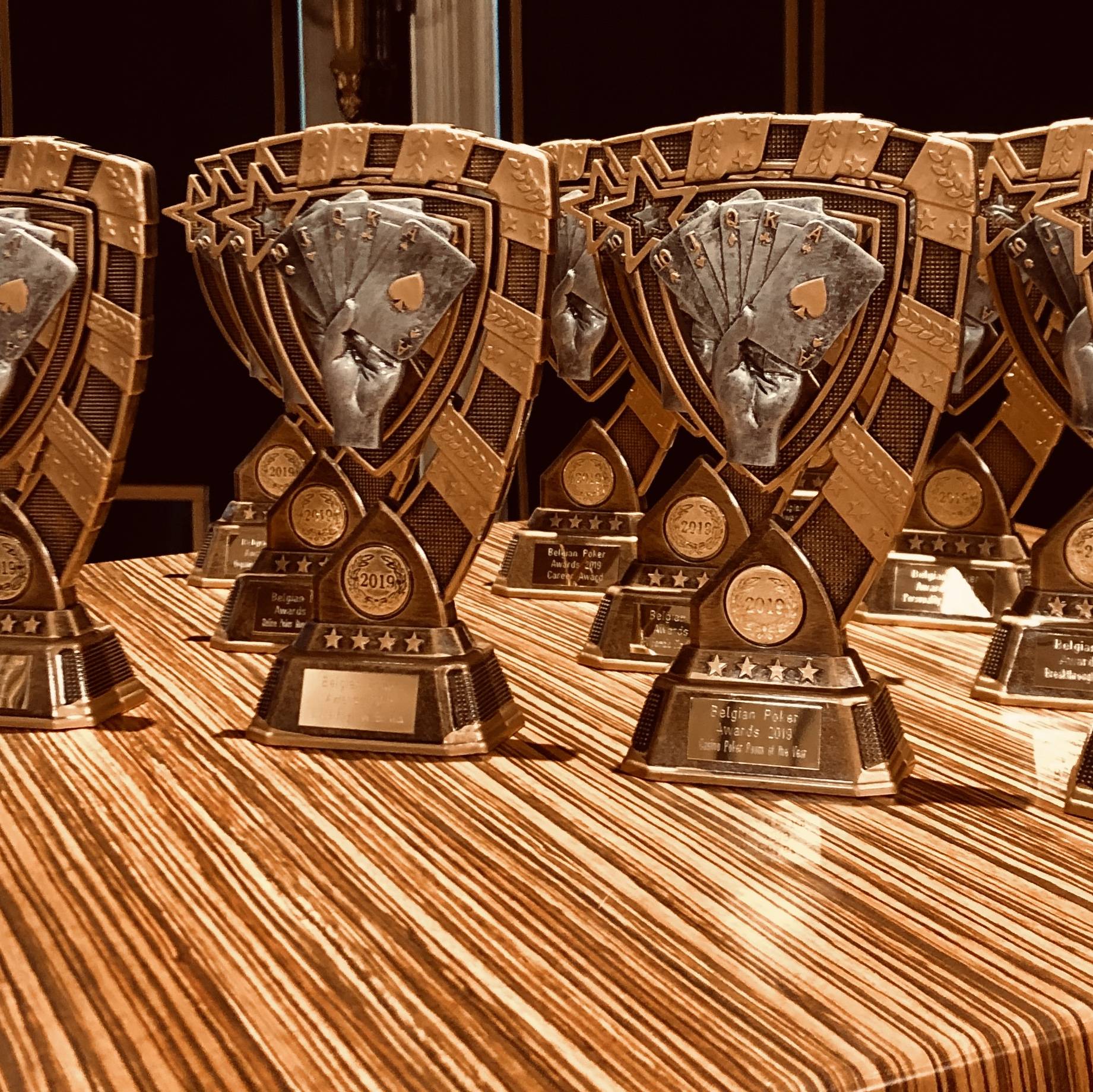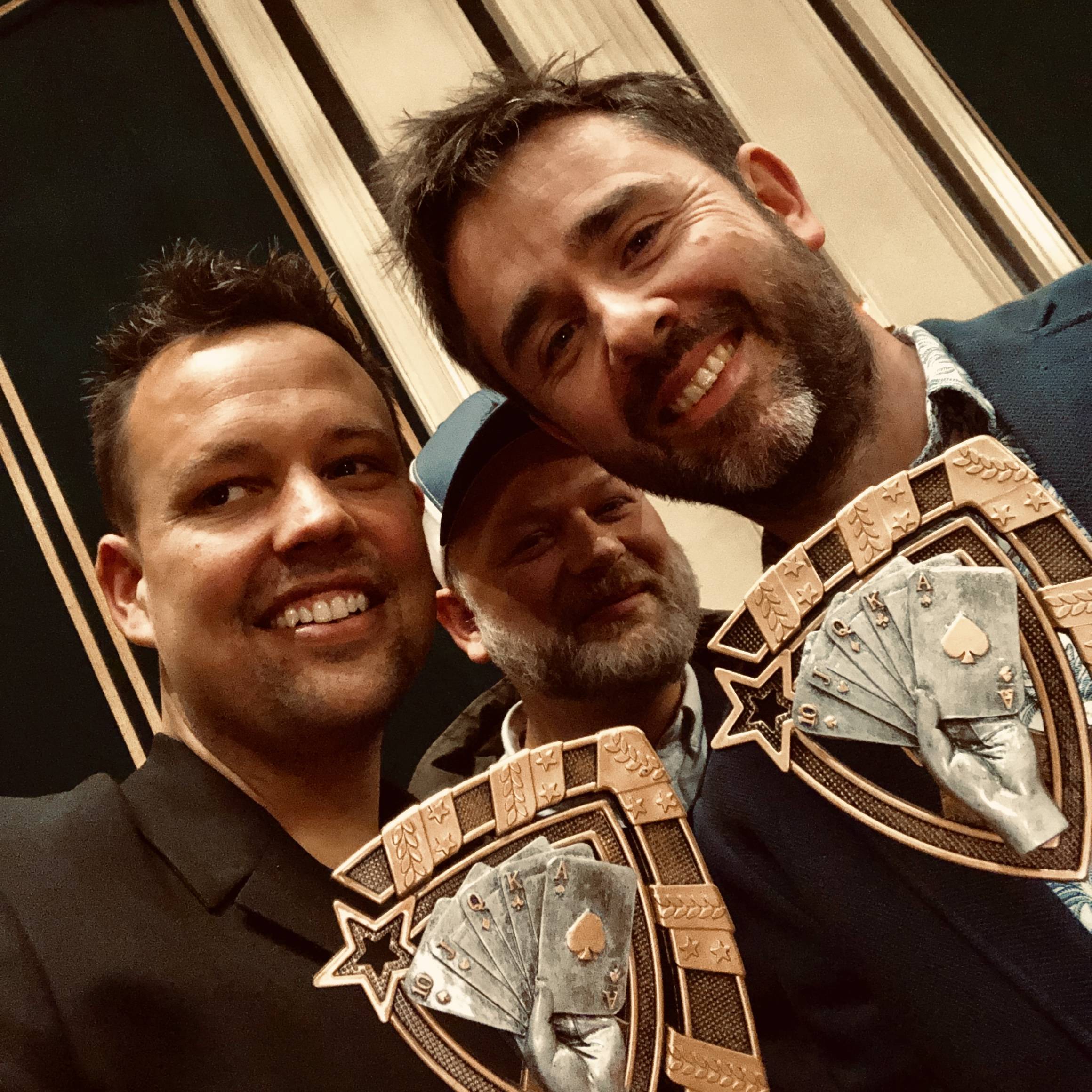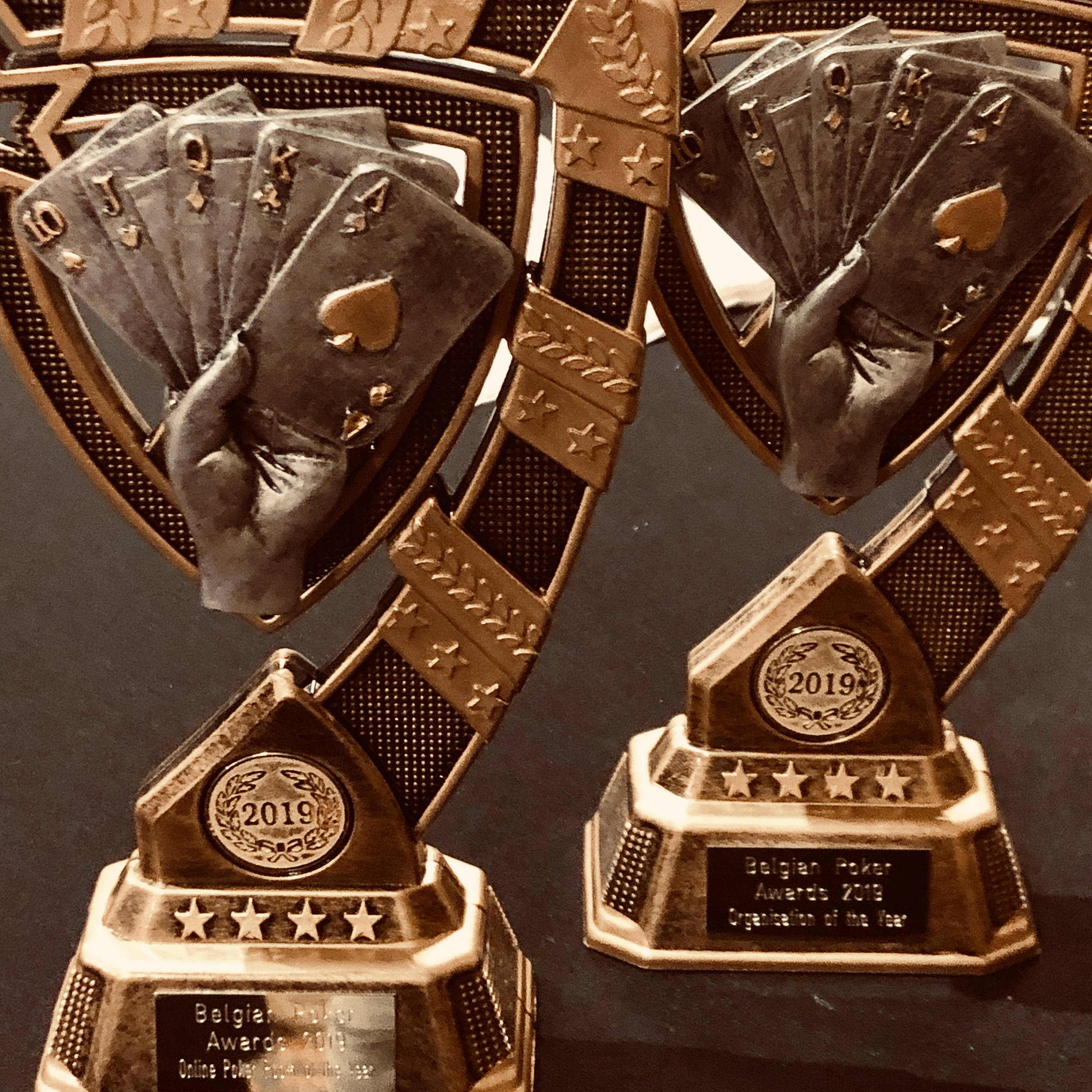 Good things. Bad things.

In the last 10 years we experienced a lot of good vibes and it is clear that there were a lot more good vibes than bad vibes. Otherwise we would not be able to make it this far. It is not our intention to make a full listing of good things vs. the full listing of bad things.
In general we are extremely happy about the atmosphere in the room and the insane numbers/stats we were able to reproduce. Running over 300 live event days with an average of 90 visitors per day is simply unseen. Also the Days of Poker project, our OFC app, is an extremely nice project that we were able to create due to our activities in the Poker business.


We are unhappy that we were not able to change legislation for club poker. We talked for years and years with all kind of organisations and everyone is 100% ok with club poker but unfortunately nobody wants to change things and we all prefer to live in a grey zone. That are simply missed opportunities for Belgium. Beside this we believe it is a pity that practically every poker organisation in Belgium prefers to work alone: it is really the me, my club and my players mentality that is prevailing. This is not right, it is pointless: players play everywhere and there are really enough players in our country to fill 25 live rooms every evening.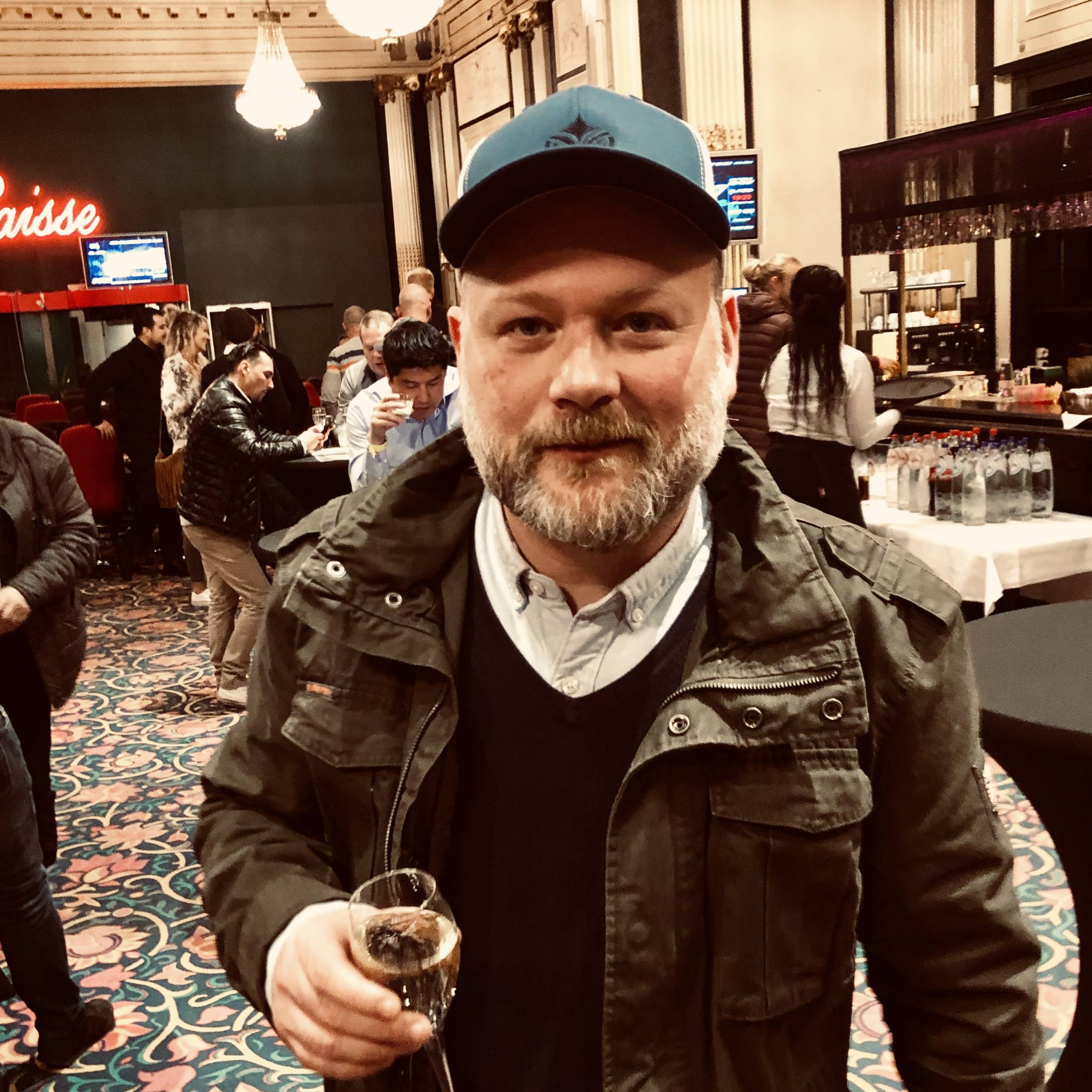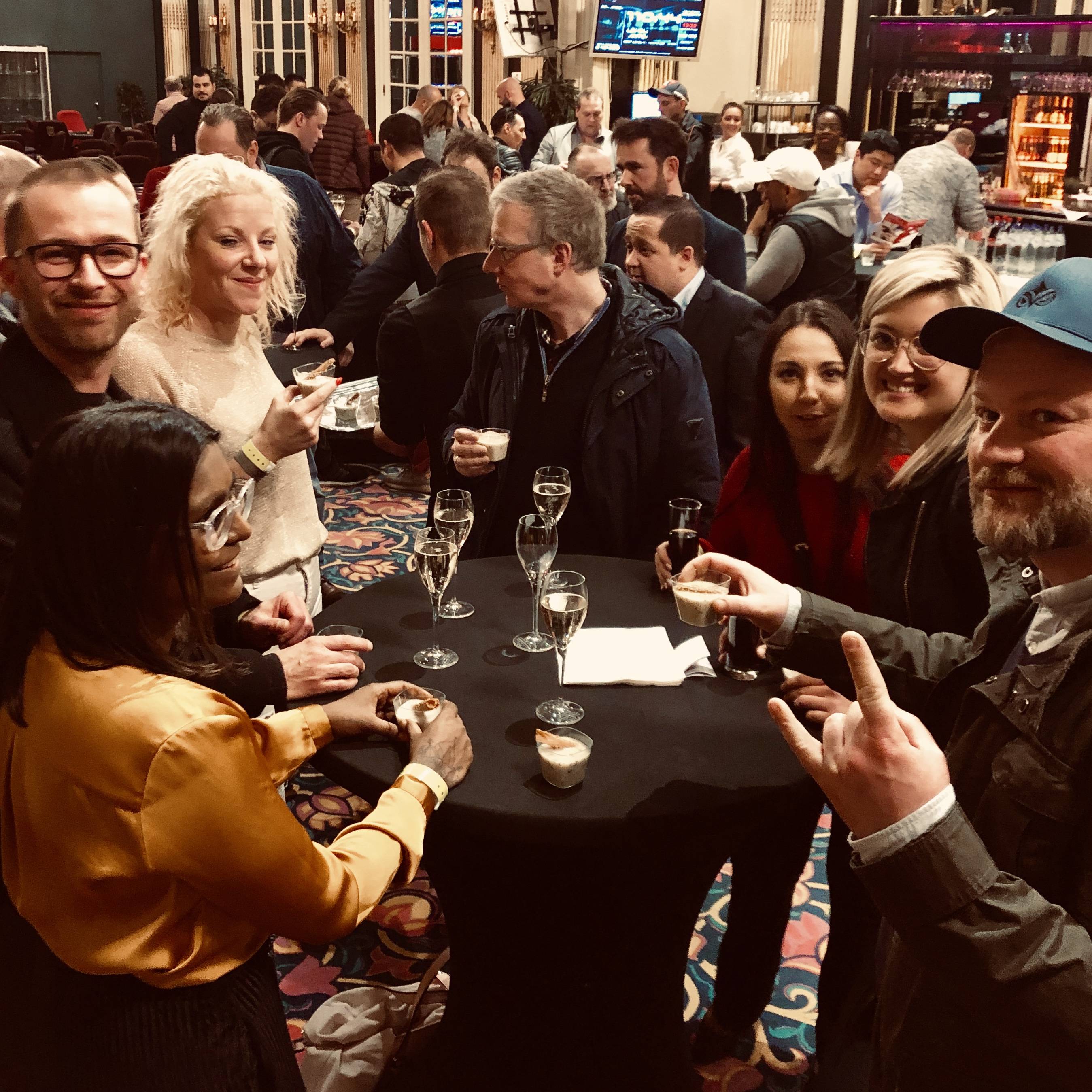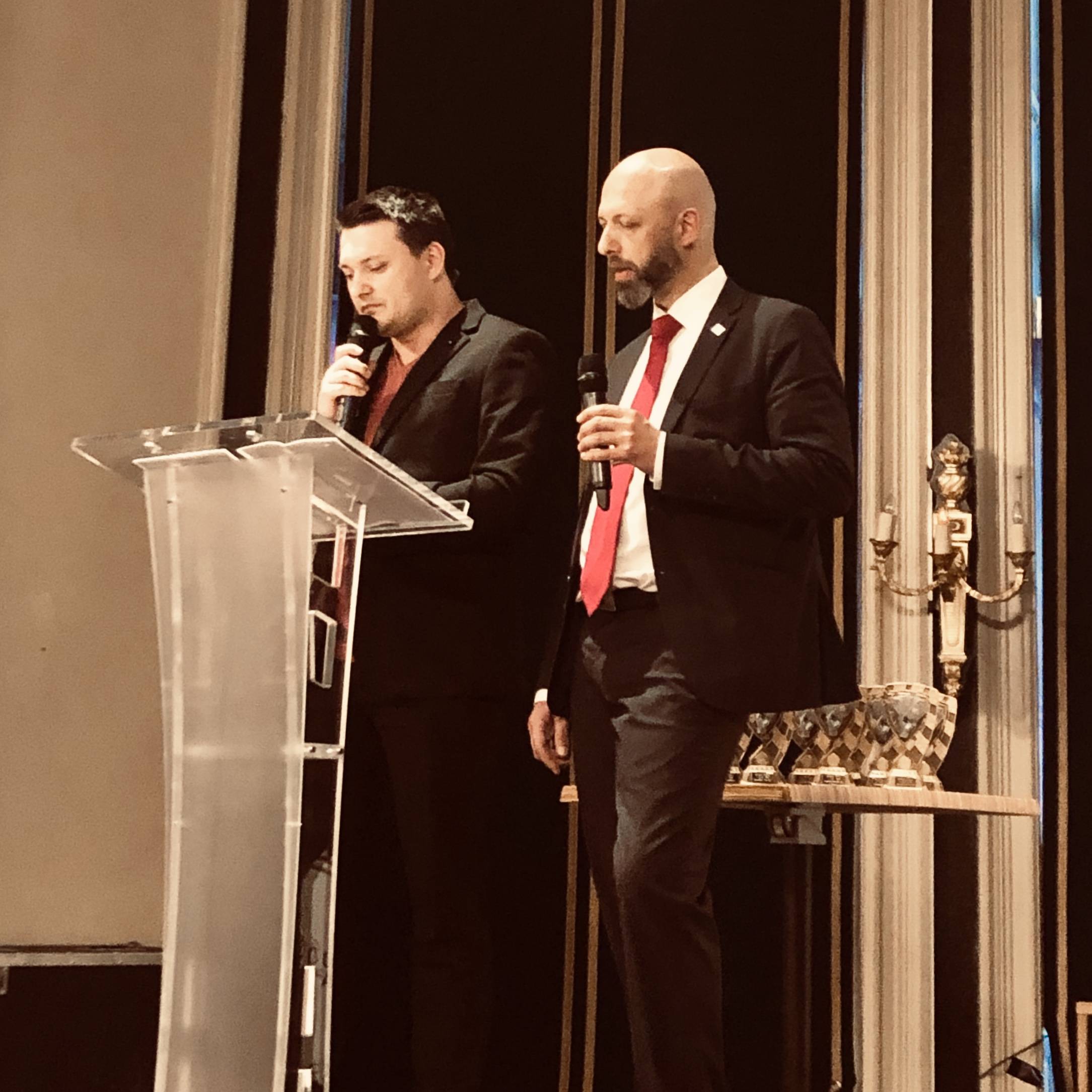 Back to the drawing board
We don't believe that club poker will survive the way all clubs and organisations are doing it today. There is simply not enough budget involved in club poker to make things work. We are perfectly happy with our Non-Profit mark but we don't want to put money in the project to make things work. Last 10 years we tried everything we could to establish a health financial project but it didn't worked out for. Therefore we went back to the drawing board and we come back with a new approach. 


In our minds we will start from zero in every possible meaning of the word zero: we will rebuild everything from scratch. It is clear that everyone is invited to like our new project and to become a fan but we fully understand if other decisions must be made. With our new project we will follow our heart, we hope everyone does the same in the future. Maybe we win a fourth Award next year, maybe nobody knows Pokahnights anymore, let's see what the future will bring.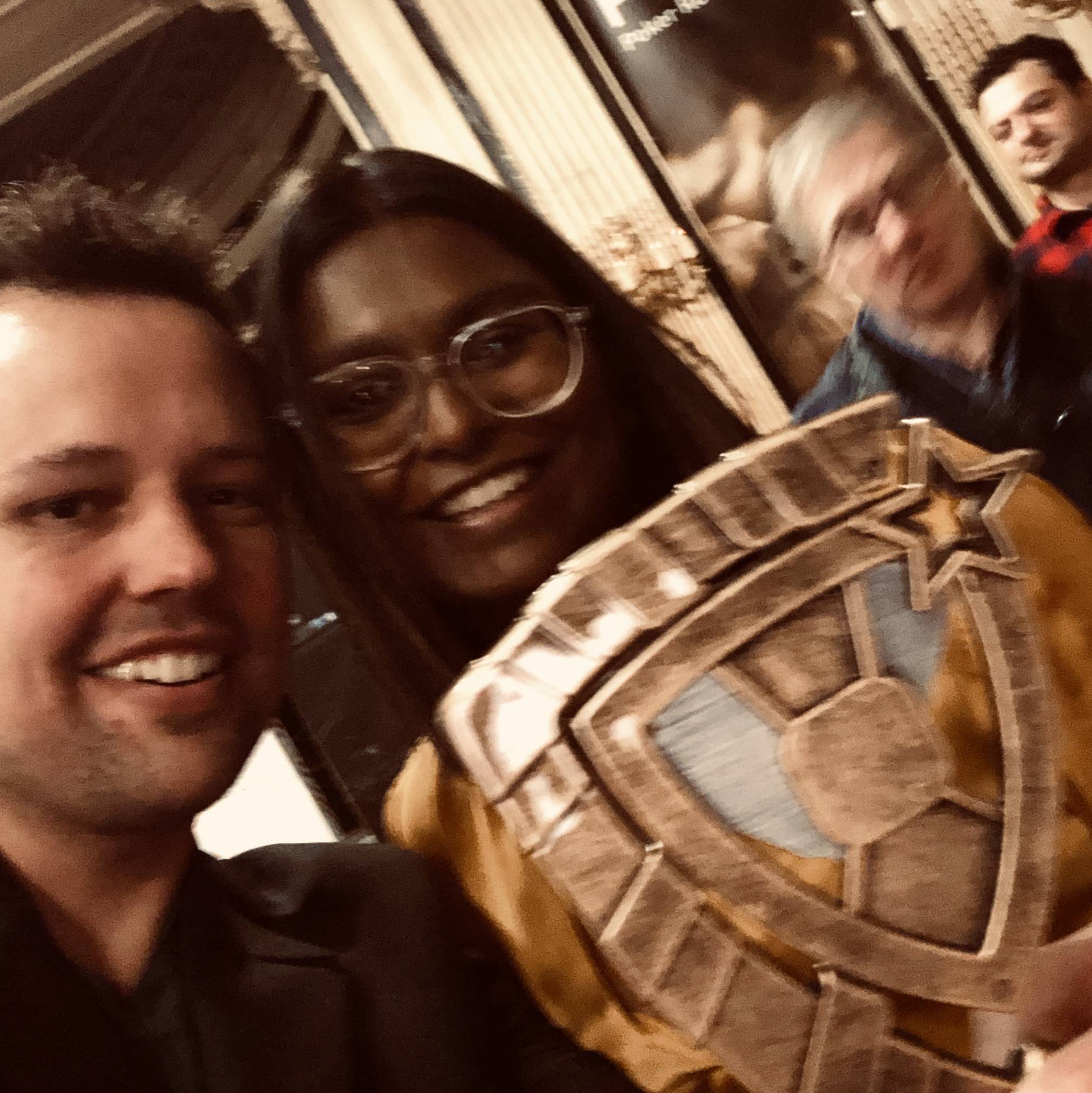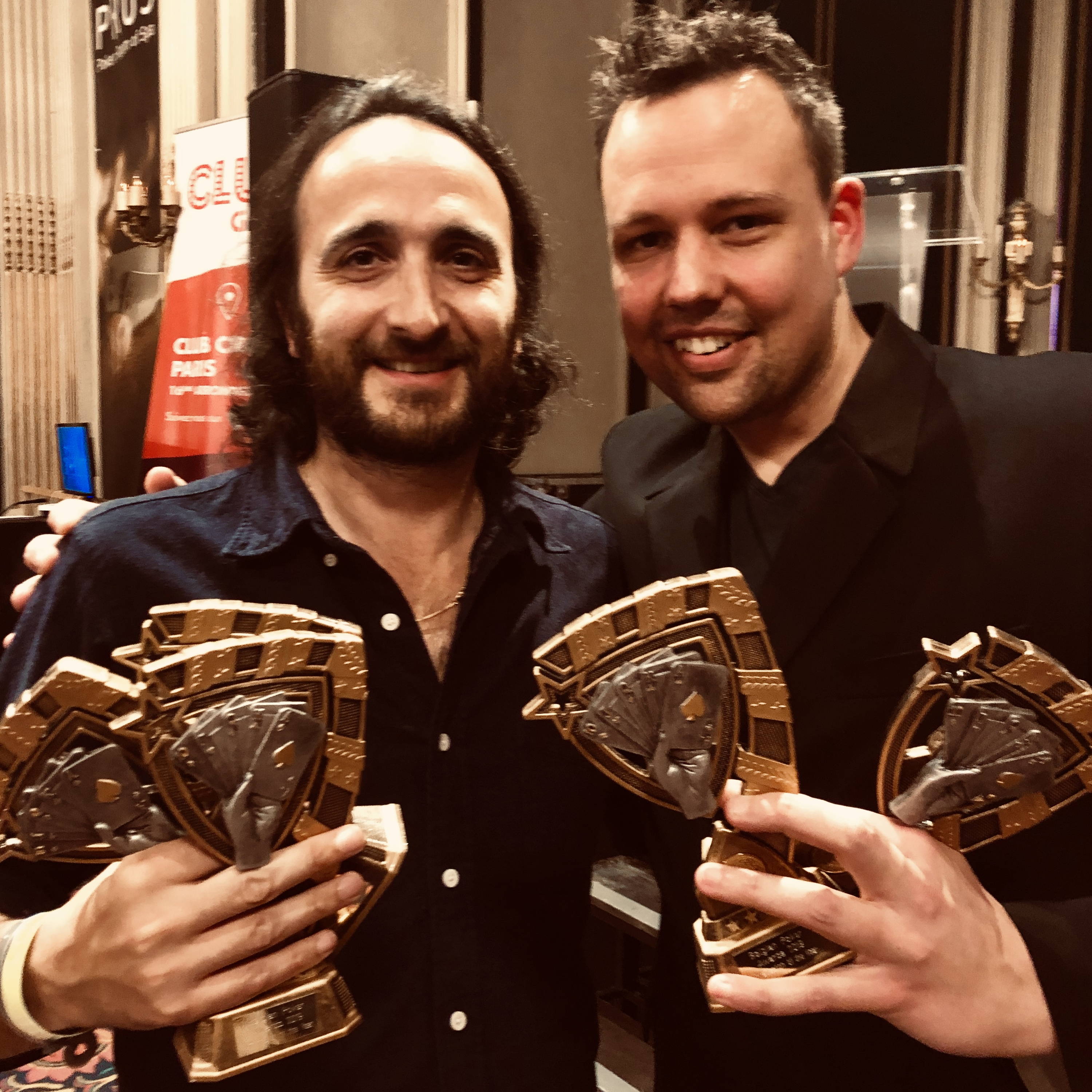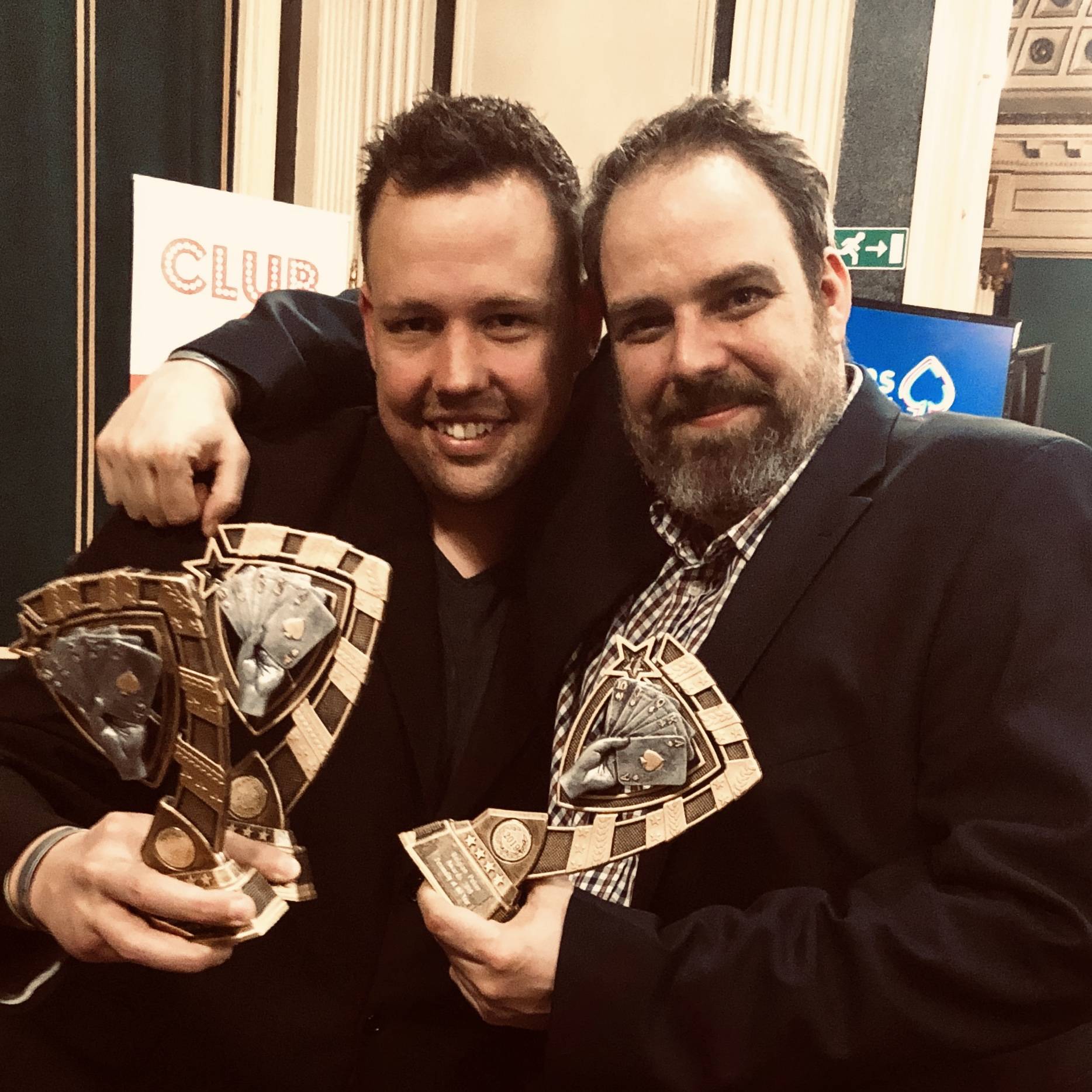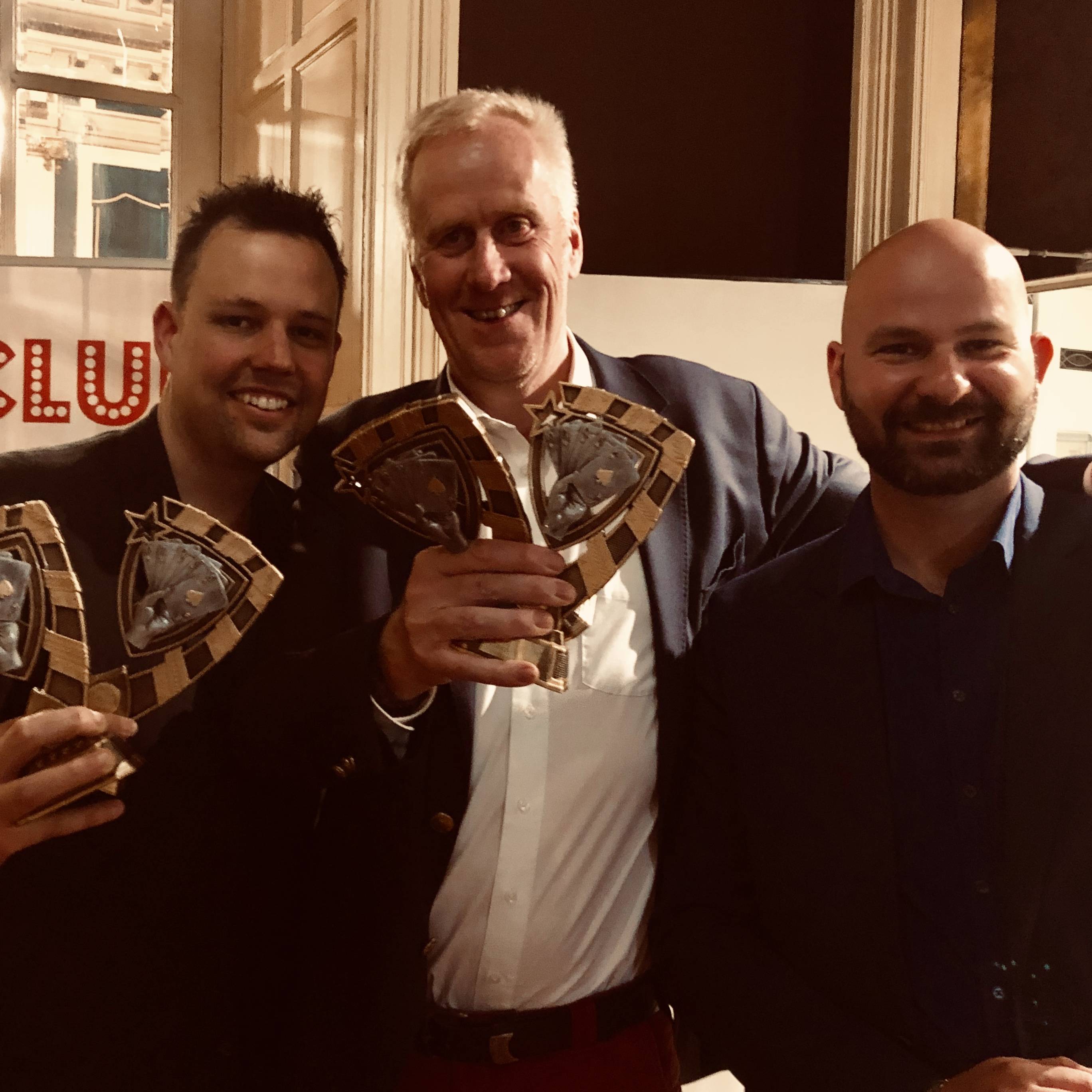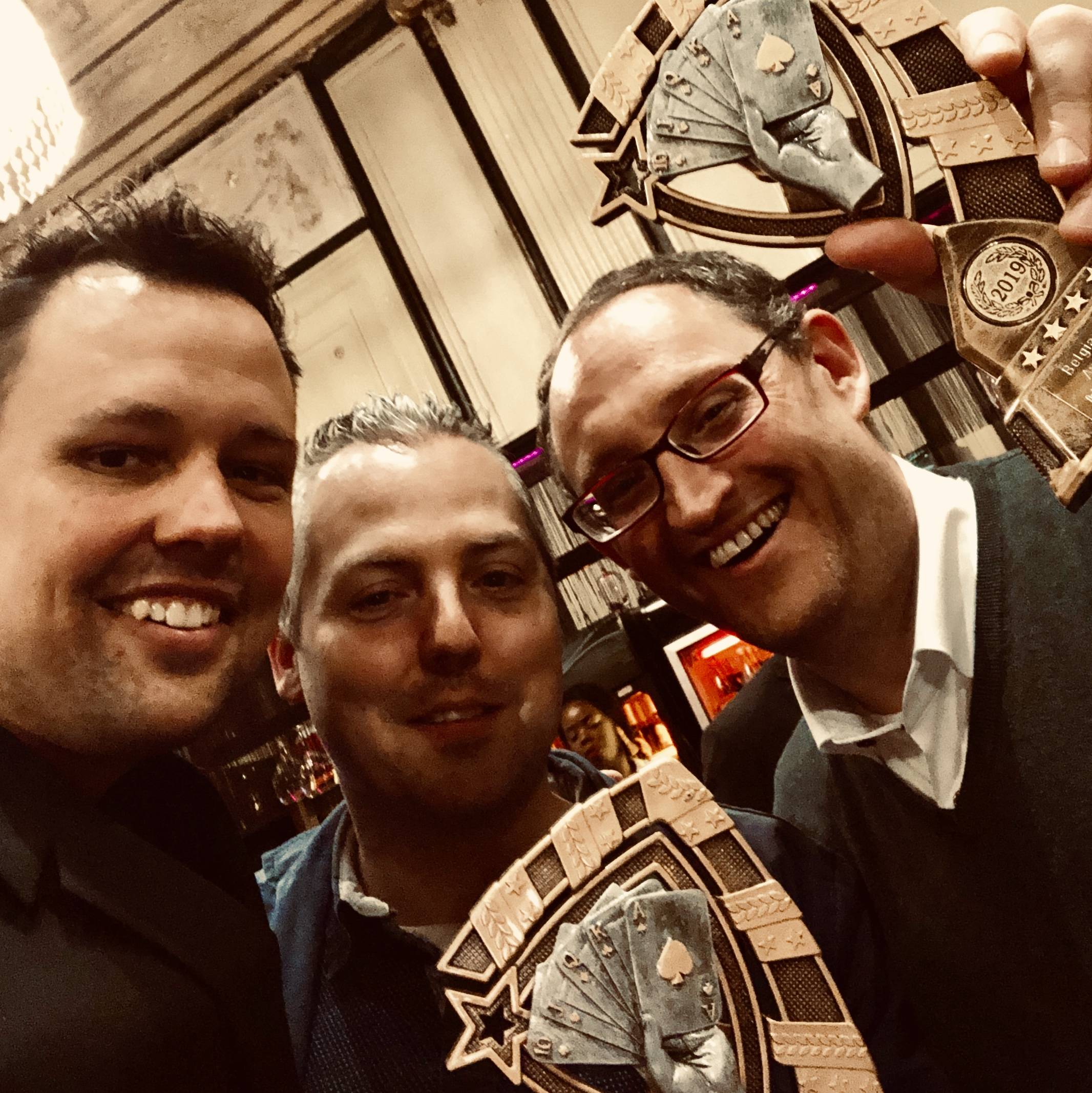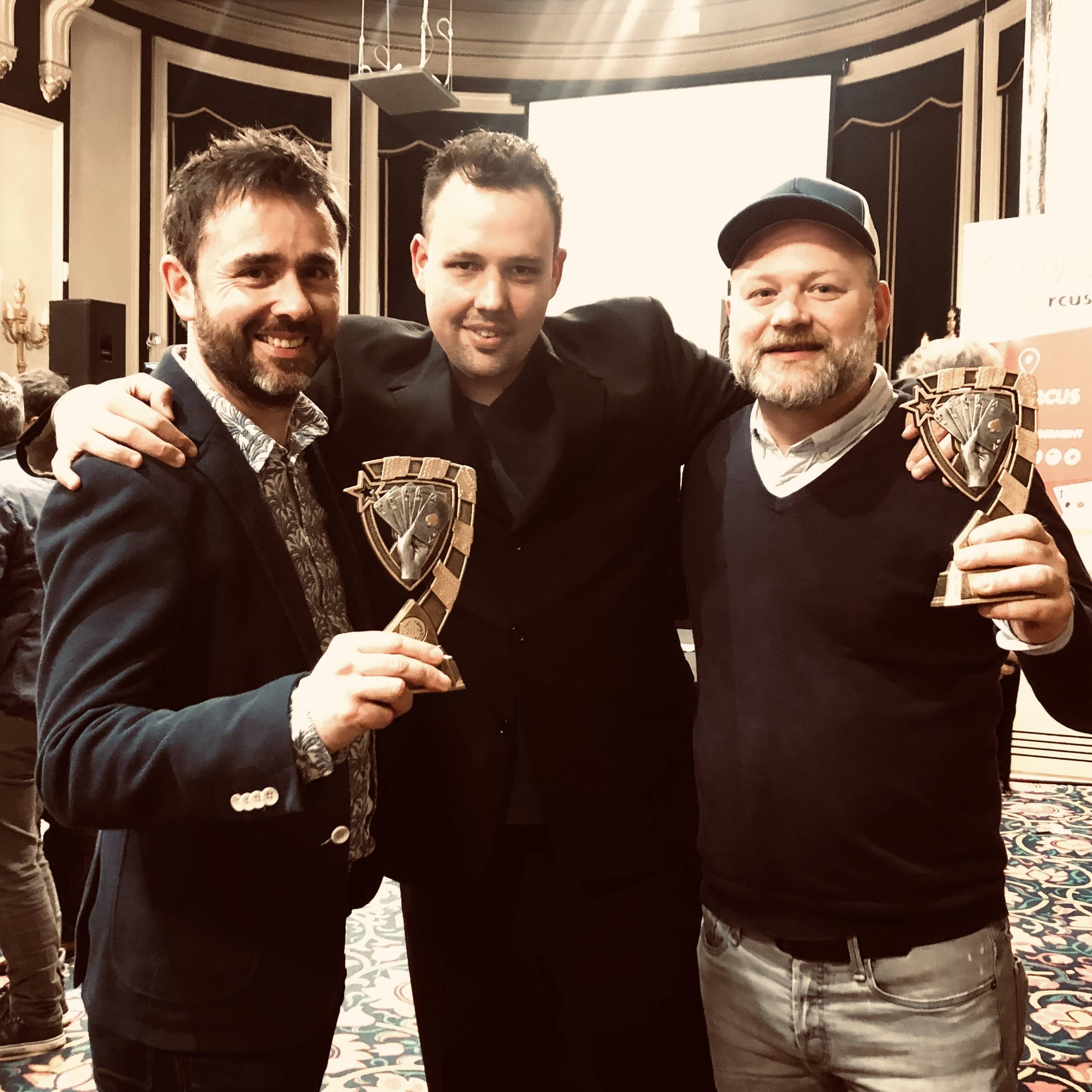 Practical information
In order to be as transparent as possible for what is going to happen between today, 15th of April, and our last playing day in the current setup, the 26th of May we share our timeline. But before we start: the room will be open to play on Tue, Thu, Fri, Sat and Sun until the 26th of May.



19/04 -

Phase IV

- high level information about what the new Pokahnights Project will be


29/04 -

Phase V

- detailed information about the new Pokahnights Project
Event schedule of May - let's make May an Epic last month
09/05 -

Phase VI

- new Pokahnights activity stream announcement 



Pokahnights Out **Mic Drop**
So yes, the way you will know Pokahnights will end. It is truly a farewell… But we are very positive about it and we will come back with new things and new projects in the poker business. We are happy with what we did so we hope everyone will enjoy our last weeks.


We wish all other clubs and organisations all the best, we hope that everyone can create the organisation he or she is dreaming about. We are going to do the same with our new approach. We would like to thank all our players to play with us and to create the Pokahnights community. Much appreciated!